Enjoyment
Video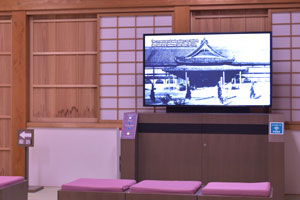 In the lounge, visitors can enjoy watching three videos under the themes of "Saga Castle", "History of Saga", and "Tourism in Saga," each of which lasts about 18 minutes and all of which have English subtitles.
Hands-on experience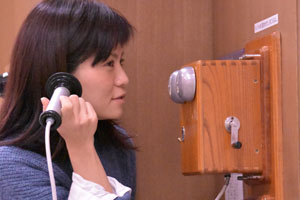 Visitors can not only look at exhibits but also touch or listen to some of them. Please give it a try!
Virtual tour of Saga Castle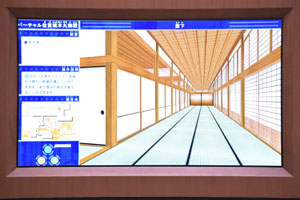 Visitors can operate a screen to take a virtual tour and explore the honmaru of Saga Castle during the Edo Period. Animated cartoons show rituals of those days.
Events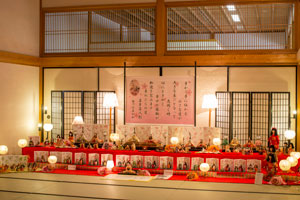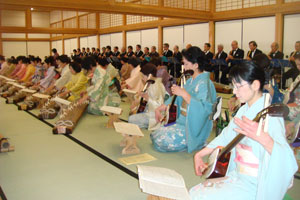 A variety of events are held inside and outside the museum during summer vacation, around New Year's Day, and on many other occasions throughout the year. Many events have been organized to introduce Japanese traditional performing arts such as Noh, tea ceremony, flower arrangement, and koto (a thirteen-string musical instrument).